Indeed, the majority of today's generation are indulging themselves in workouts. Some choose it as the best way to boost their mood. Some use workouts as a method of fat loss. Meantime, some choose workouts to make themselves stronger and to reduce stress. Accordingly, pre-workout supplements, or rather pre-workouts are not that strange to the modern world. Similarly, the question, 'How long does pre-workout last?' is also not something new. Several groups of people have varying opinions in answering this doubt. Still, they tend to be quite subjective. So, we thought of helping you find an answer for this frequent question, 'How long does pre-workout last?'.
However, you might also be a person who is using pre-workouts to boost your workout. Or else are you interested in getting to know about them? If so, surely, this article would help you immensely. Nevertheless, if you are new to this subject, let us first give you a brief introduction about pre-workout supplements. There is quite a lot of misinformation spreading across the world about these matters. Therefore, we thought that it is essential to give you a headstart. Here we go!
What are Pre-workouts?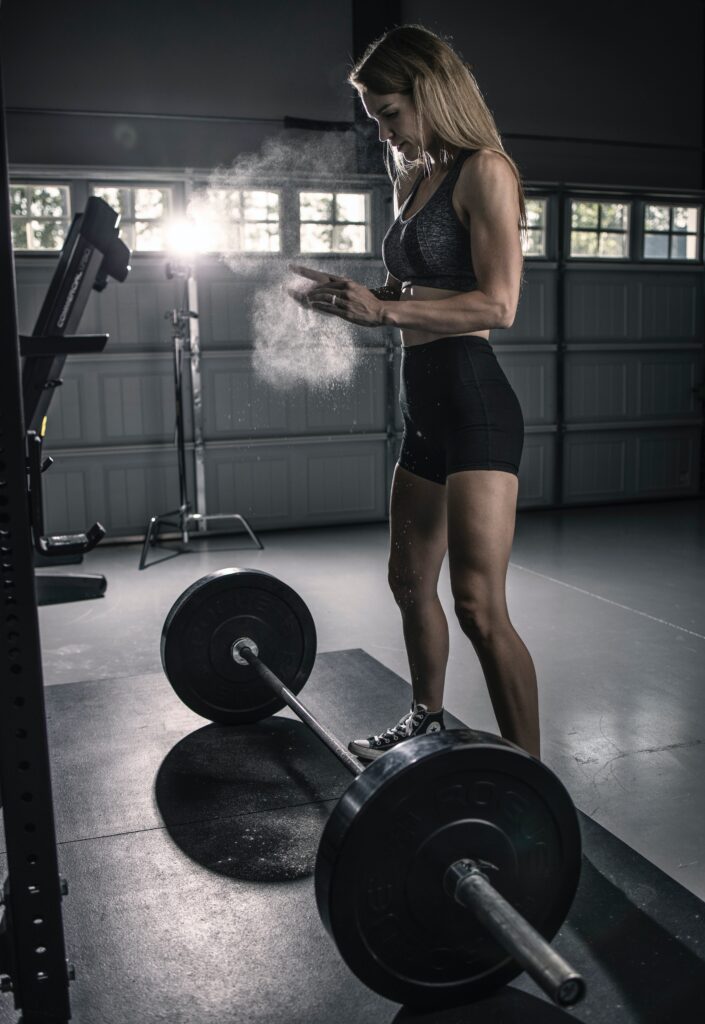 Pre-workout supplements, or well known as pre-workouts, as the name suggests, are a group of fitness products that are usually consumed prior to the workouts. Generally, the time gap between the pre-workouts and the workouts should be an hour or less. In brief, they have the power to boost your nervous system and make your workout just more amazing than you ever think.
Now, having a clear idea about what these pre-workouts are, let us now move towards the factors that impact the answer to our question, 'How long does a pre-workout last?'.
What Impacts the Longevity of Pre-Workout?
Obviously, this is not that much of an easy question to find an answer to. Moreover, no one has an exact answer to this question. Still, we are ready to provide you with a perfect guide to help you in determining how long these pre-workouts last in your system.
Simply, there are tons and tons of factors that impact the longevity of the pre-workouts consumed. Some of them are associated with the nature of the product, and some of them are dependent on the individual who is using them. Whatever it is, nothing to worry about! We have lined you up everything that you need to know with regard. So, let us go through them one by one.
01. Physical characteristics of the individual
If you are ever finding an answer to the question, 'How long does pre-workout last?', this is something that you definitely should think about. There are significant differences among the physical characteristics of different people. Factors such as age, weight, height, body mass, and muscle mass make up your physical characteristics. However, these variations strongly impact the effectiveness of the pre-workouts you are consuming. Hence, this is one of the main aspects that determine the longevity of the pre-workouts you use.
02. Your general diet
Some of you might be following a diet plan. Some of you might be taking a set of normal meals. Whatever it is, what you eat, how much you eat, and their nutritional factors have an impact on deciding the effectiveness of the pre-workouts. Moreover, the amount of water you get daily plays a major role here as well. All these factors together will regulate the process of absorbing the ingredients in your pre-workout, how fast they react and how long they stay active. So, your diet will certainly impact the longevity of your pre-workouts.
03. Ingredients of your pre-workout
Different pre-workout products come with varying blends of ingredients. Thus, the ingredients of your pre-workout solely depend on the products you choose. However, almost all these products include caffeine as the primary stimulant. Apart from that ingredients such as creatine, niacin, beta-alanine, and many more proteins, make up these pre-workouts. They come up in ultimate mixes to provide you the best boost-up. Nevertheless, their quantities are certainly a factor that will help you in finding an answer for the question, 'How long does pre-workout last?'.
04. A person's genetic sensitivity to caffeine
As you might already know, caffeine is one of the major ingredients of these pre-workouts. In that case, there is no wonder if anyone says that an individual's genetic sensitivity towards caffeine impacts the longevity of pre-workouts. In brief, people can be divided into three main groups based on their caffeine sensitivity. They are the hypersensitive group, normal sensitive group, and the hypersensitive group. Among them, individuals who are hypersensitive react very fast to caffeine, while ones who are in the hypersensitive group react very slow.  Therefore, it is clear that caffeine sensitivity is a fact that decides how long the pre-workouts stay in your body.
By now, you surely have an idea about the factors which impact the longevity of pre-workouts. Next, we are ready to draw your attention to our real question, 'How long does pre-workouts last?'.
How Long Does Pre-Workout Last?
Let us remind you again, that it is quite hard to find an exact answer to this question. Still, we can arrive at a moderate answer, after considering various factors.
In brief, 3 to 6 hours would be the average time period that the power of a pre-workout would last. Further, the guidelines and the user instructions of the supplement you are using would be able to give you a better understanding of the longevity of the specific products you are using.
Besides, various sources provide us some acceptable facts about the longevity of the common ingredients that any of the pre-workouts would have. They too would certainly help you out with your decision. Of course, you can find them below.
Caffeine:  As you already know, this is one of the major ingredients of any of pre-workout supplements. And you know what? It can stay in your body for about 5 years! Yes, indeed, it is quite surprising. Anyway, some say that it is Caffeine that has the most impact on the longevity of the products. However, caffeine doesn't keep providing the stimulation for all these hours, but it would stay in your body that long.
L- Carnitine: As of the available information, this ingredient becomes active in your system just within half an hour. Seems it wears off before even an hour passes. However, the lack of clear information about this ingredient's longevity makes it a bit hard to make a decision on this.
Conjugated Linoleic Acid: Conjugated Linoleic Acid, also, known as CLA, is a common ingredient in these pre-workout supplements. Further, it has no stimulating act. Simply, it boosts the body to process fat to increase the energy levels, and its active time period within a body ranges from 1 hour to 12 hours.
Beta-Alanine: This is the main ingredient in the supplements that gives the tingling sensation for the muscles. Moreover, its energy boost will last for about 45 minutes.
After all, we hope that this guide provided you with the essential information to help you arrive at an answer to your question, 'How long does pre-workout last?'. Of course, pre-workout supplements are simply amazing. Still, make sure that you consider your allergies, the right dose, and their impacts when using them.  Besides, pre-workouts solely do not give the expected results. So, do not forget to drink enough water, have proper meals and have a good sleep to experience the best of your workouts. When your pre-workouts get coupled with these good practices, surely, your body would be thankful to you, and pave the path for you to get stronger and live healthier!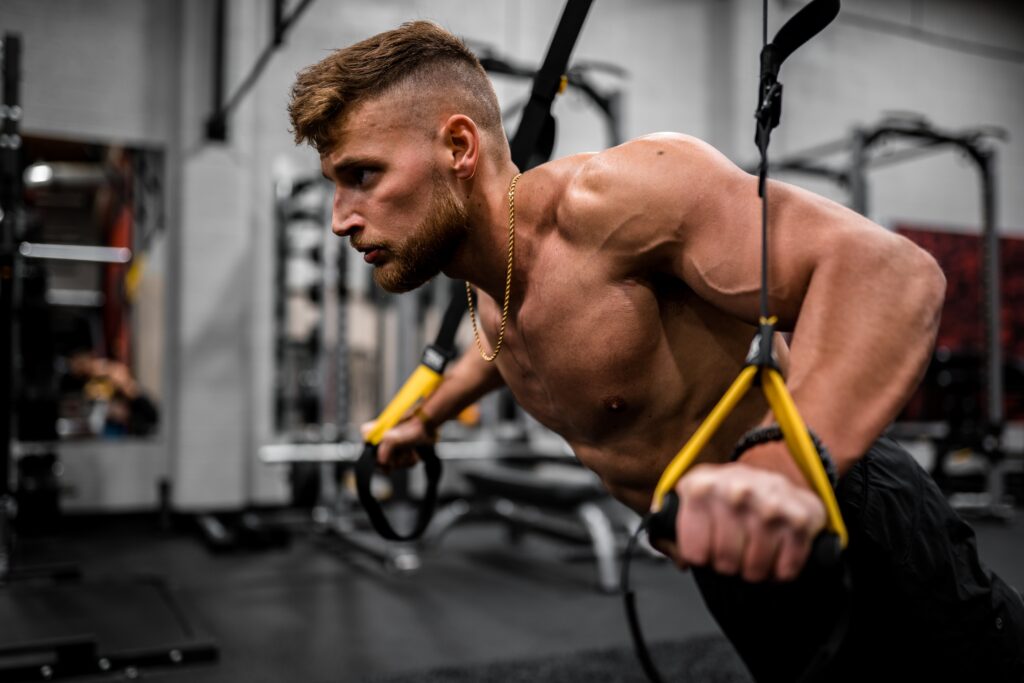 People also showed interested on 06 Ways to The Get Perfect Woman Body and The Top 10 Strongest Energy Drink?